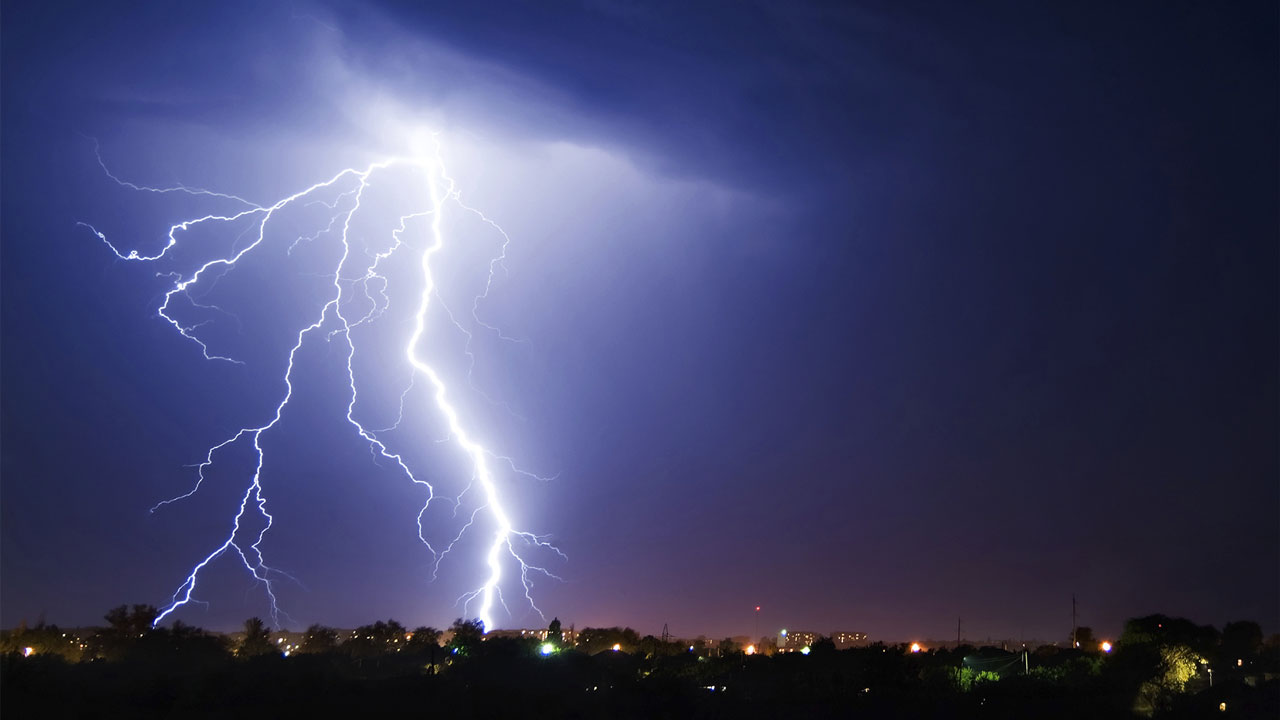 Our facility has a very highly rated weather alert system installed. Therefore whenever there is a thunder storms within 5 - 10 miles of the school the weather system alarm sounds which means clear the pool and deck.
Once this happens swimmers must clear the pool at once , and all swimmers , parents and coaches must clear pool deck immediately.
Each time it sounds we must wait a minimum of 30 minutes to see if it gives us the all clear or not. A long horn sounds for us to clear out of pool, and to return ,the system will sound three times for all clear.
With this said ,you must make your decision on any given day if you will be heading out to the pool or not for practice. Where it maybe storming by you ,it maybe clear by pool or the other way around..
With this said we are asking that parents do not CALL or TEXT to see if pool is open for practice as coaches will be occupied with swimmers already at pool.