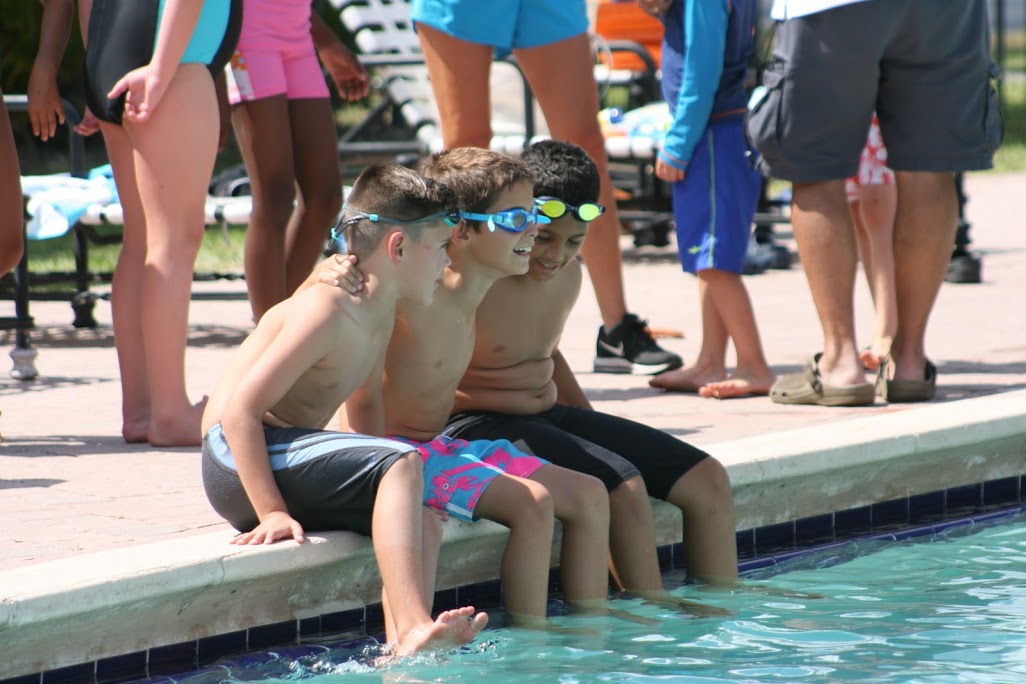 Flying Fish Swimming, is a year round swim programme based in Miami Florida.
Our various programmes are specifically designed to meet the needs, abilities and level for our students.
Our programmes have been designed by Olympian and professional swim instructor & swim coach Andrew Phillips, who has dedicated the last 30+ years of his life to swimming.
Flying Fish Swimming offers swimming lessons, competitive swimming and swim-camps throughout the year.
Reasons why you should learn to swim are many and varied.
Swimming is not only a sport, but more importantly knowing how to swim can save your life.
Flying Fish Swimming provides a safe, fun and comfortable environment to learn how to swim.
For children and adults (beginning at age three (3) years and over)
Registration now open
Our team of professional swimming instructors are lead by Olympian Andrew Phillips; and all instructors are certified by Red Cross.